Program Announcement for the 2016 Conference!

The Society for Descriptive Psychology is a Community exploring the Person Concept: The interdependent conceptual framework of Person, Behavior, Language, and World to create common ground for the Human Sciences.
This yearís topics include discussion on the extensive treatment of the relationship between brain and behavior, as well as implementing Descriptive Psychology in different treatment modalities and institutes. Other presentations will examine the concept of cognitive closure, elucidate science denialism, explore the conceptual similarities between Descriptive Psychology and physics, and present a variety clinical cases that are conceptualized using a Descriptive Psychology framework.
The goal of this year's conference is to continue the exploration of Descriptive Psychology as a conceptual approach to a broad range of topics within the behavioral sciences, neurobehavioral sciences, social sciences, and humanities, continue building the Descriptive Psychology Community, and to promote further discussion about new approaches to disseminating Descriptive Psychology concepts and applications.
Join Us for the 2016 Conference
October 27 - 30, 2016
The American Mountaineering Center,
Golden, Colorado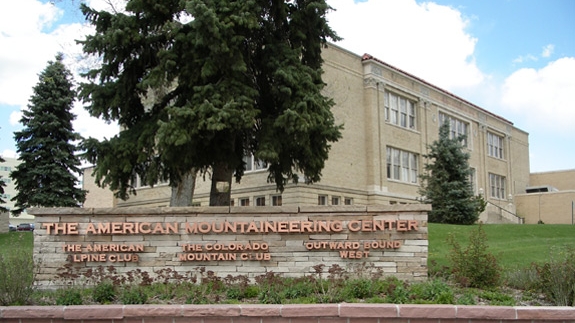 Welcome to the Society for Descriptive Psychology.
The Society was founded in 1978 to promote Descriptive Psychology
---
Associated Websites
---
From the Descriptive Psychology Press:
Advances in Descriptive Psychology, Vol.9
---
Support a Student: